Aaron and Julie, wedding testimonials from United States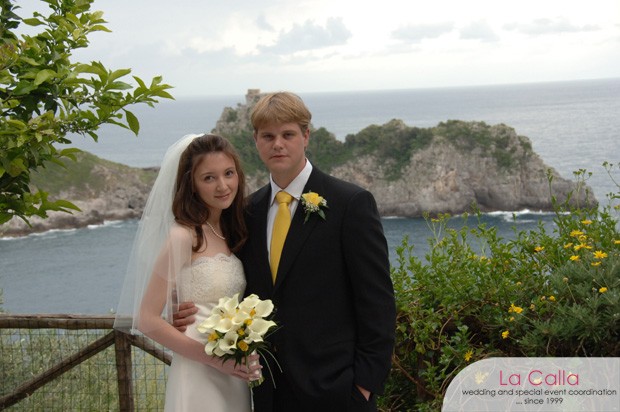 You guys did a great job and I could not have imagined it with any other wedding coordinator. If anyone ever asked who they should hire for a wedding, "lacalla" will be the first name that comes out.
Thank you again and your all terrific.
Thank you from the bottom of both of our hearts
Sincerely,
Julie and Aaron Otte.