How Locals Celebrate Special Events ...
How do the locals celebrate their special occasions? Read this post to find the answer!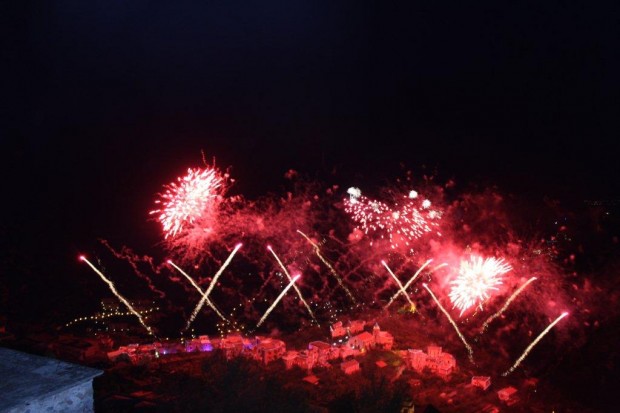 As a wedding planner located in one of the most celebrated locations anywhere, the previous ten years have brought us clients from all over the world. Most of them only remain clients for a short time – because very soon after getting to know each other, we become lifelong friends. We not only get to chat about their events, but also about their likes and dislikes, their tastes in food and clothing, their treasured moments and even the sad events of their lives. We bond.
One question that is constantly asked by potential clients is "how do the locals celebrate their special occasions?" Our answer is always the same... "we eat and we watch fireworks."
Any celebration here on the Coast, from a religious function to a holiday party must have two things – a big meal and a spectacular ending. You should not be surprised to hear the sound of firecrackers even on the lazy days of November... or see a burst in the sky at 6 am on a Sunday morning or watch spectacular displays multiple times on any given September night. This is our way to celebrate all of our special occasions. But we have jumped ahead here. Fireworks are just the end of our celebrations... there is no party without a big meal!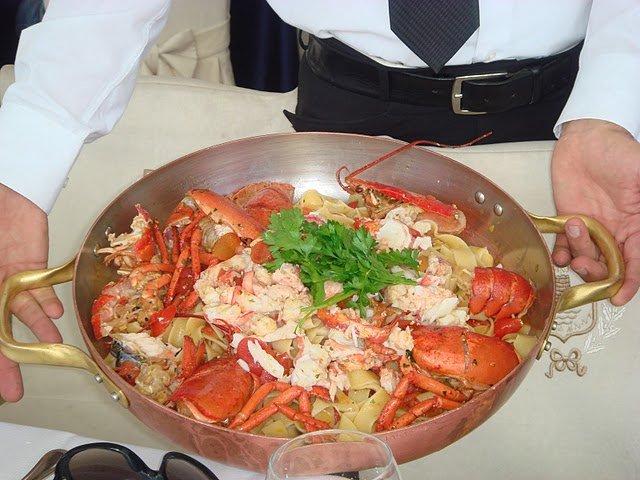 Food is such an important part of our lifestyle that we would never skip a meal – or worse – arrange a party without food. Italians always talk about food – even when they are eating – they are still talking about food. While I may be having a large portion of eggplant parmigiana at lunchtime, my mother will still ask me... "what are we going to have for dinner?"
So please accept this blog as an apology in advance. We just won't understand the reason a person would want to eliminate a course or two from a five course meal. Of course five courses are not too many... it's a party, right? Food is our way of welcoming guests. We make it comforting and inviting and above all, delicious. It is part of our culture and deep-rooted in our traditions. It not "a part of our life"... it is our life.
Welcome to our world.... here... on the Amalfi Coast.
Published on 26 Febbraio 2013 by La Calla
Kerry fox on 01-03-13 at 15:10:52 said:
Express your opinion with a comment
Related Posts
Blog Categories