Other uses of flowers
Use your creativity!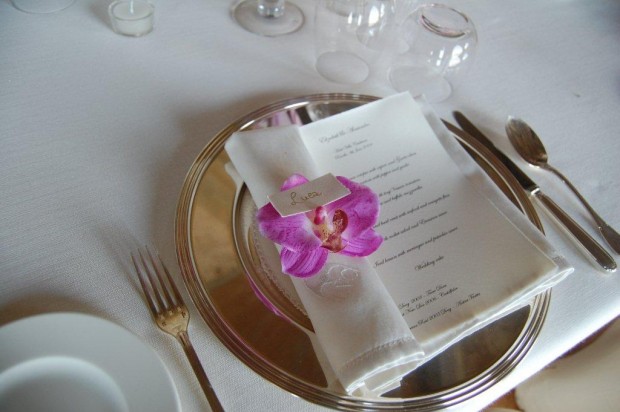 Other uses of flowers
Flowers can enhance a wedding party in a myriad of surprising and unespected way.
They represent nature's bounty because what you can do with them is seemingly limitless...you can create wreaths, garlands, wall ornaments, even hanging structures for ceilings with flowers. But you can also create gift boxes or decorations for name cards and napkins or chair backs...working with flowers to concoct your floral arrangements can be one of the most enjoyable and creative aspects of planning your wedding. Enjoy !
Published on 09 Marzo 2015 by La Calla
No comments available on this page yet.
Express your opinion with a comment
Related Posts
Blog Categories