Designing the details
think, think, think about what you want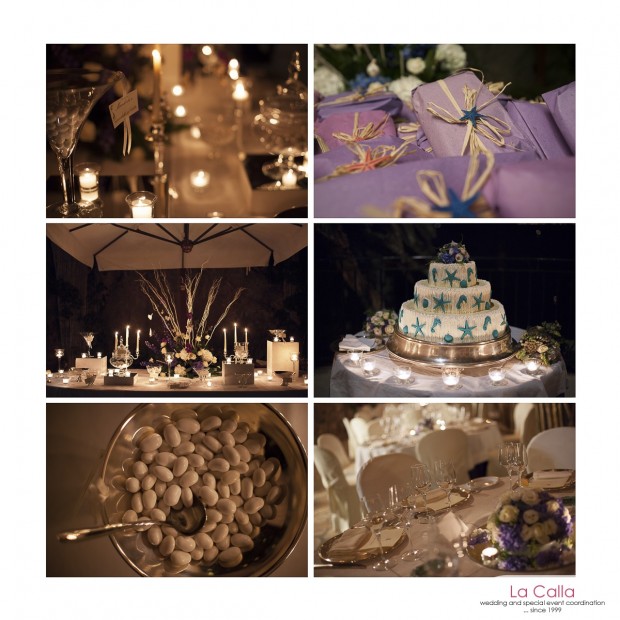 Designing the details
think, think, think about what you want

The success of any event, above all a wedding, depends in large part on the many decisions made about all the details sourruonding it. Meticulous attention to detail is the difference between a ho-hum soiree and a fabulous event. It's all in the little well-attended details acting in concert that best represent your ideas. Imaginative planning and attention to detail make your event unique.
Once again...think, think, think about what you want, how something will fit into your concept, and whether what is traditional is really best. Look at every choice and decision from a fresh point of view. The idea of taking a fresh approach applies to all the details of your wedding, including those involving food, wine, services arrangements and so on. Do not leave anything to chance. Keep an eye on the details and make all the decisions yourself...this ill ensure the fulfillment of your unique vision.
Published on 26 Marzo 2015 by La Calla
No comments available on this page yet.
Express your opinion with a comment
Related Posts
Blog Categories