Frank and Doris, wedding testimonials from Germany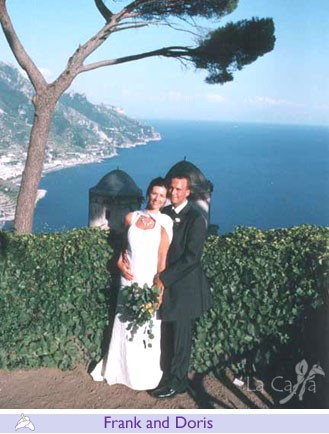 Marianna and Laura have done something really special that we will never forget in our whole life.
It is so hard to express our gratitude in words.
The agency LA CALLA is very professional and works together with the best artists of Southern Italy.
They organized our wedding as if it was their own. Every detail was handled with so much love and a devotion that we have never experienced before. We were treated as friends and not as clients.
We sometimes wish that we could do the same for Marianna and Laura just to let them know how thankful we are