Gavin and Susan, wedding testimonials from Australia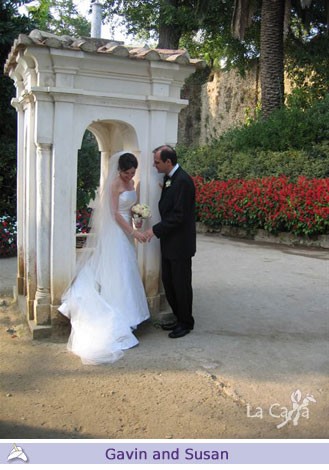 Marianna,
Thanks so very much for all you work in organising our wedding. We would not have changed a single thing. The day was perfect.
The rest of our honeymoon was fantastic - the Orient Express so much fun.
Please find attached photos from the day taken with our camera.
...
Again thank you so much for your help.
Gavin