Jamie and Sacha, wedding testimonials from Australia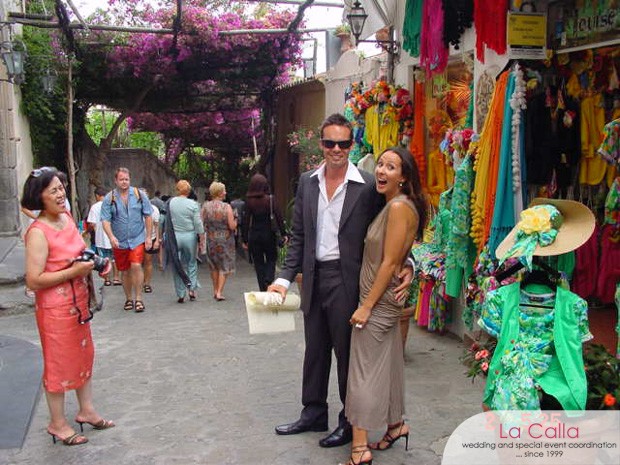 Dear Laura and Marrianna,
I am so sorry it has taken me so long to send you some pictures of our wedding. we have just arrived back in sydney, australia to get settled and start our married life together. i am finding it hard to beleive that we have been in london for a year. but i cant complain, it is wonderful to be home.
jamie and i are eternally grateful to you both for making our day so wonderful. here are a pictures of our day, if you would like any more let me know.
Thanks again
sacha and jamie