Kevin and Kimberly, wedding testimonials from United States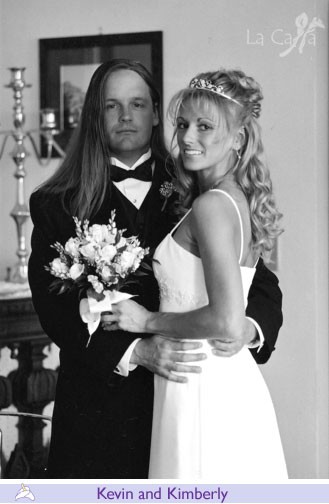 Hi Marianna and Laura!!!
We're still getting compliments on our wedding pictures. Please pass our compliments on to the photographer! Thanks for some very beautiful & unique memories; we couldn't have asked for anything better. All of the arrangements were more perfect than we ever dreamed. We cherish our special day, and our time with you both. We hope you'll still be available when it comes time to renew our vows!
Thank you, again, for the most wonderful day imaginable. Ya'll are the best!!!
Kimberly & Kevin Johnson