Kyle and Sharon, wedding testimonials from United States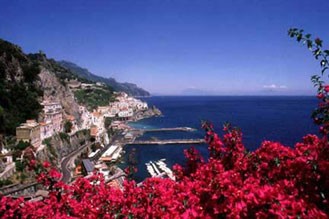 Hello Laura and Marianna,
How are you? We are very anxious to come back to Italy!
I would be happy to talk to anyone that is interested in knowing more about your services.
You are WONDERFUL!
I hope all is well. Did Laura have a nice trip to Greece?
Have a great day.
Sincerely,
Sharon