Mike and Lee, wedding testimonials from United States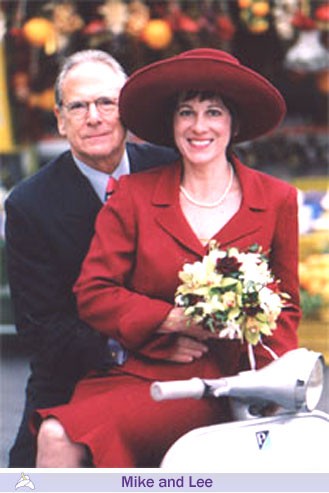 Dear Marianna, Laura and especially Lino!
Words cannot possibly describe how beautiful the photographs are – we are both so pleased. It is rare when a photograph can capture the essence of a moment. Our photographs not only achieved this goal but also captured the feelings that we were both experiencing. Thank you to you, Lino, for your hard work. I know it was not easy working with such "formal" subjects (a few more trips to Positano and we will not be so "stiff") and furnishing us with our choices of sizes, so we are most thankful and appreciative of your work.
Our best to all of you – I think of Positano and Italy always – the thought never ceases to put a smile on my face. Not only did we celebrate our love in Italy, I fell in love with this part of the world as well. I raise a glass to your continued success and expansion in 2004!
Best and warm regards,
Mike and Lee