Natalie and Simon, wedding testimonials from United Kingdom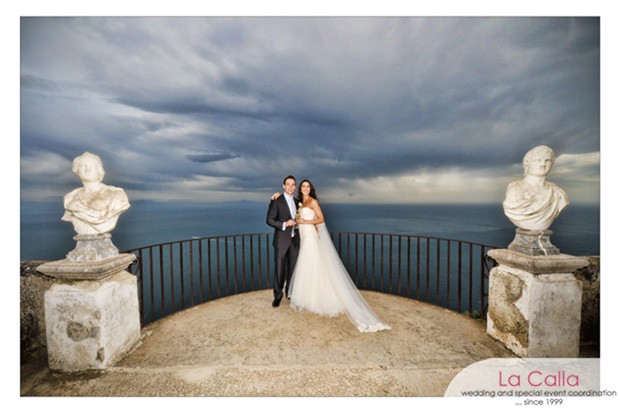 Hi Laura,
I don't think I have taken the opportunity to say a massive thank you all your hard work in the preparation of our wedding.
We had the most unbelievable time and every guest has commented on how incredible the venue was and how memorable the evening was.
We could not have not organised it without your help.
Thanks for all your patience- I know I must have been difficult at times!!
When we next visit Ravello Simon and I would love to take you out for a drink if your free.
Speak soon and thanks again!
Natalie and Simon