Pauline and Paul, wedding testimonials from United Kingdom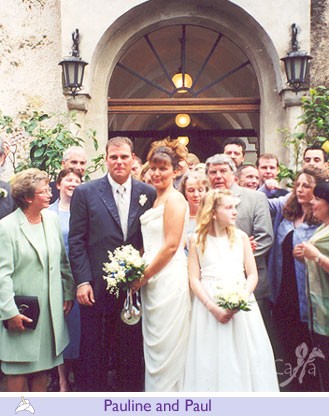 Marianna and Laura,
The video is very good - brings back all the memories - I had forgotten how much it had rained!!!
Thank you so much for the great job you did for us.
We will never forget this special day and the hard work you did for us.
Many thanks
Pauline and Paul