Peter and Anabelle, wedding testimonials from Canada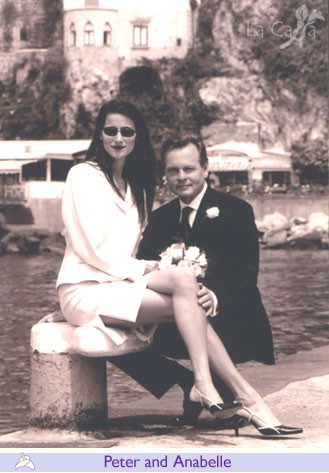 Dear Girls
Thank you so much for your gift at Christmas. I could not call or fax because I lost your phone and fax number. Please send.
Thank also the photographer as he did a wonderful job. See enclosed.
I misplaced your address and today found it!
We are going back to Italy end of April - Venice - Verona - Lago di Garda etc.
Thinking of the 2 of you.
Peter and Anabelle