Sonny and Julie, wedding testimonials from Canada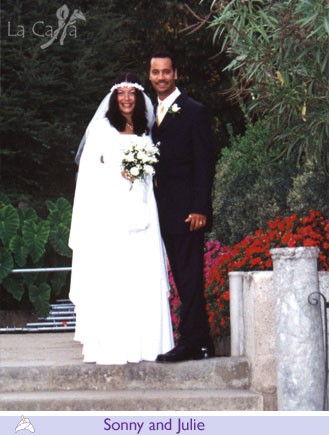 Dear Marianna and Laura,
How are you both? We hope everything is fine for you both.
We are back from our honeymoon and we had a beautiful trip.
We wish to thank you again for everything you did for us till the last minute. We had the best wedding. We could not ask for better. We miss Amalfi and all of our friends that we made there. Our family really enjoyed every minute of it. They said you are both very very nice.
It was like a dream come true.
We will send you some pictures soon, so you can have a memory of us. We have beautiful pictures with both of you. We hope to stay in contact with you from time to time. We will send some news about us and I hope you will do the same if you are not too busy.
We hope to hear from you soon.
Sincerely,
Sonny & Julie
XXX