Wes and Georgina, wedding testimonials from Australia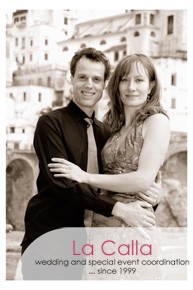 Hello Laura and Maranna,
We are home safe and sound now and back to work!!!!
Thank you for everything.
The photo's were wonderful and Marianna's videoing was perfect!
All in all, it was just how we hoped - stress free and simple.
Even changing the date of the wedding that morning due to bad weather was not a problem.
Thanks again.
Love Wes & Georgina xx