Amalfi Coast Wedding Planner
Getting married in Italy's top destination wedding
Ravello Positano Amalfi: the most popular destination to celebrate your wedding in Italy.
A wedding celebration just doesn't happen by chance, it takes months of research and planning. To create the perfect wedding day. The problem is that you are expected to organise the most important day of your life with little experience at planning a big event. This problem becomes even even greater if you're organising a wedding abroad.
If your wedding preparations seem daunting, contact La Calla as your wedding coordinator. With our vast experience and Amalfi Coast local knowledge, we will assist you in selecting a venue as well as coordinating the entire day for you.
Hiring La Calla Weddings is the perfect solution for couples juggling wedding preparations and careers because our staff will arrange all the details.
This includes taking care of all legal and religious paperwork, booking the church or town hall, booking your venue, helping with menu choices, sourcing and hiring any necessary equipment and services, booking music and entertainment, hiring a professional photographer and videographer and ensuring the decorations and table settings are laid out as you first imagined them.
La Calla Weddings can also give you fresh, new ideas on how to theme your wedding in Amalfi Coast so it will be creative, memorable and, above all, a reflection of your tastes and personalities.
Discover our services or contact us to get more information or give us suggestions. Getting married in Ravello Positano Amalfi Coast!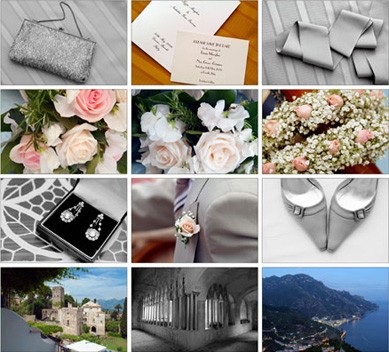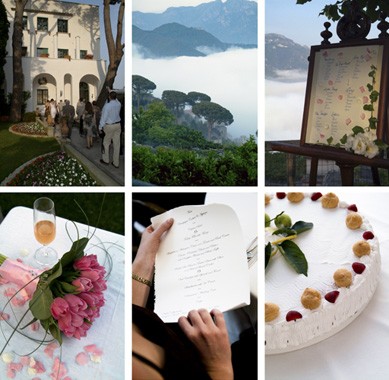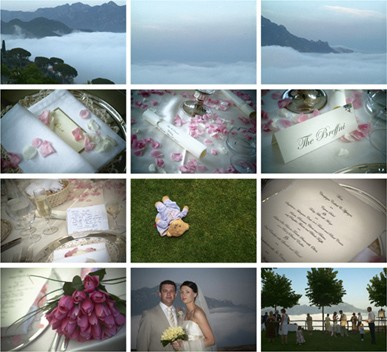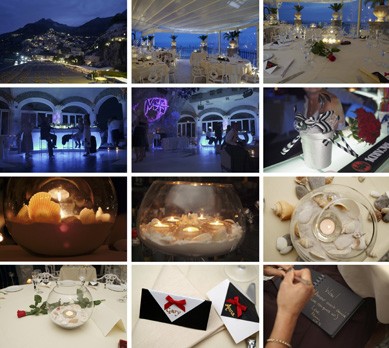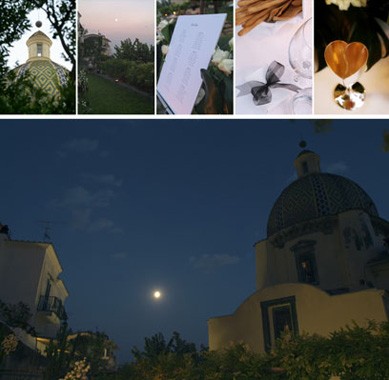 For Australian brides: if you are interested in finding out more about your wedding on the Amalfi and Sorrento Coast please contact our agent in Australia: Sharon tullyboy@bigpond.net.au