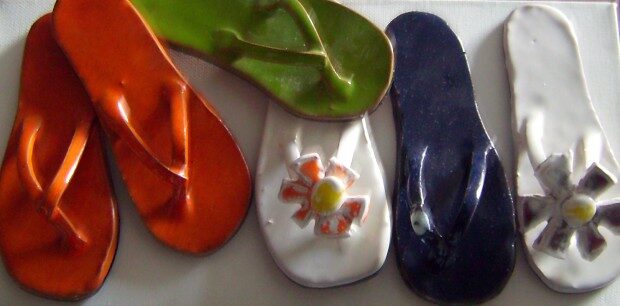 Settembre 29 , 2017
other
Wedding favors for non-traditional couples
Wedding favors, either inexpensive or precious, are a way to thank your friends and relatives for sharing the most important day of your life with you.
A little favor is a must if you are planning a destination wedding, as all of your guests have  travelled abroad to be with you on your big day. Nowadays, you can find a huge offering of wedding favors on line;  you can get almost anything you like in just a few clicks.
It doesn't matter what your budget is, when you thank a person with a  gift, it should be something special, unique and, if possible, a gift that reflects your own tastes.
For this reason we often suggest giving personalized ceramics as wedding favors.  There is such a wide selection on the Amalfi Coast.  Wherever you stop you will find beautiful shops with large selections of ceramics, but be careful…. not all of them are produced locally.
On the shelves of many souvenir shops, there will be a mix of many colors, shapes, designs and decorations.  You will easily find ceramic coming from other regions of Italy or even from farther abroad, China!
This is why we only work with local ceramic factories.  We especially love the "offbeat" productions of an unconventional young artist, Marco Fusco, whose creations are an incredible mix of tradition and innovation.
Just like the most refined chefs, this visionary artist is able to revisit the most traditional symbols and decorations of ancient local ceramics (for example, the little donkey or blue fish) in a contemporary interpretation.
We always ask him to personalize each single piece to turn a simple favor into a very special gift for non-traditional couples.
http://www.facebook.com/fes.ceramiche