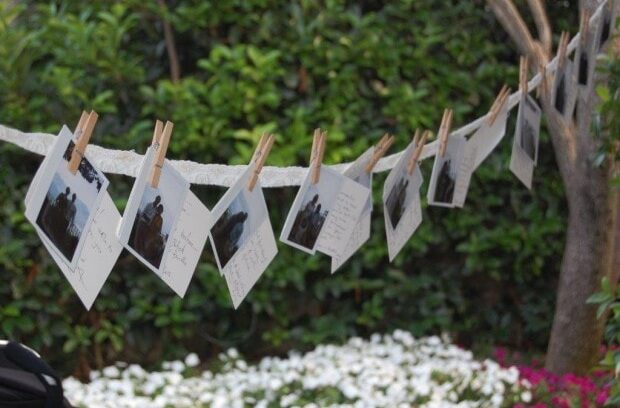 Settembre 29 , 2017
weddingplanner
"Express yourselves and it will be memorable"
Whether a wedding is just a gathering of the closer family members and friends or a big celebration with hundred guests, it is ALWAYS a special occasion. As a wedding marks one of life's most important and intimate moments, ensuring the success of such an important event is always a priority. Couples always want their wedding to be perfect and special, something that gives joy and pleasure to those in attendance.
The most successful events are always the ones that leave a long-lasting impression, a unique experience and a feeling of joy when you remember it.
At the early stage of the planning, consider what overall effect you are hoping to achieve. More than the details, the locations, or food, is the overall feeling that will be remembered.
A wedding is an occasion for celebration, you are sharing the most important day of your life with people that you care about, so it's important they have a wonderful experience to remember.
As you start to think about what idea or theme you'd like for your wedding, keep in mind that it should matter to you.
To develop the concept of your wedding, read books and magazines, search ideas on the web, think about your favorite movies, historical periods or clothing designers that reflect your style.
At the beginning focus on simply gathering together idea, with no limits…the more fearless you are, the more original you will be. If you want something a little different, it's better to challenge yourself a bit and worry about the details later.
If you are worried about the budget, you'd be surprised at how much can be created for you for not much more.
At the end you will realize that everything falls into place and a vision of what you want will be present itself to you.
So, when you plan your wedding, give as much of yourselves as possible to ensure a truly memorable event. Show who you are, express yourselves, what you like or dislike you can't be wrong as you won't duplicate anything that anyone has ever done before and your guests will remember that for a lifetime.
Trust your intuition…do what you like. It's YOUR  wedding!