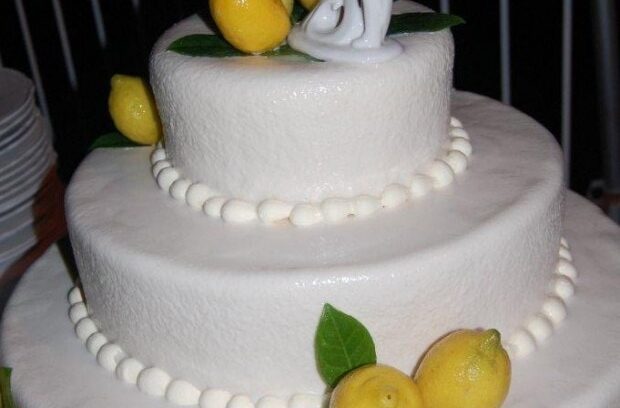 Settembre 29 , 2017
other
When you think about the Amalfi Coast, one of the first ideas that comes to mind, is the deliciously traditional foods that are prepared there.
That traditional food you think about is based on the wonderfully fresh ingredients grown locally, on the coast.
The ubiquitous symbol of the coast is the lemon – but not just any lemon, the famous "sfusato amalfitano". With its bright color, aromatic scent and unique flavor, the lemons of Amalfi are more than just a flavoring, they are the true essence of the coast.
When arranging a wedding abroad, you always have to find the perfect balance between your own traditions and the location traditions of your wedding venue. Visualize your wedding cake. Now imagine feasting on the wedding cake of your dreams but with a lemon cream filling and the heavenly scent of Amalfi.
Here, you should come prepared with photos of what your dream wedding cake looks like – and have our master pastry chefs create your vision using the incredible flavors and scents of the coast. Or, chose one of the incredible authentic designs that have made our chefs famous worldwide.